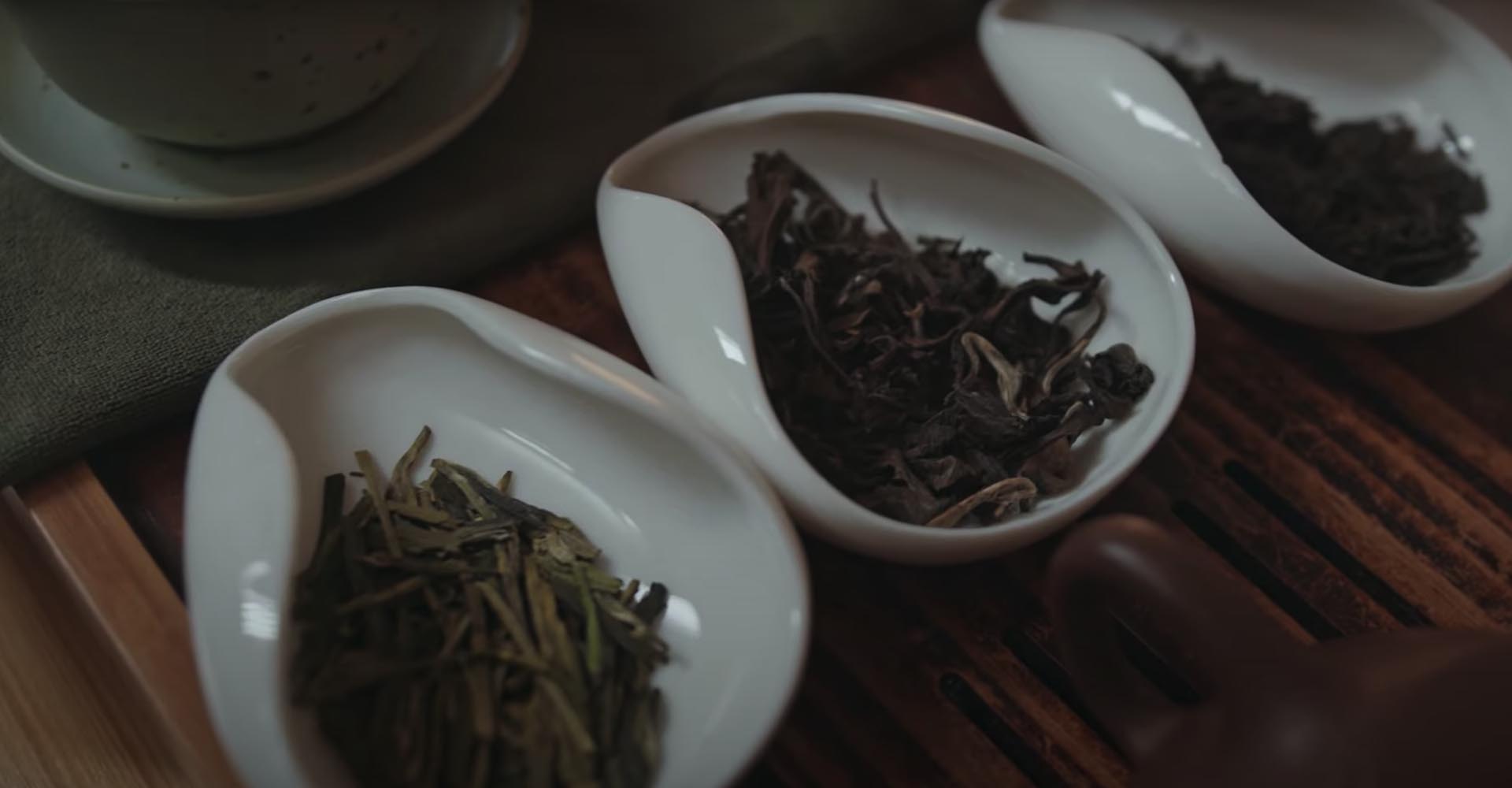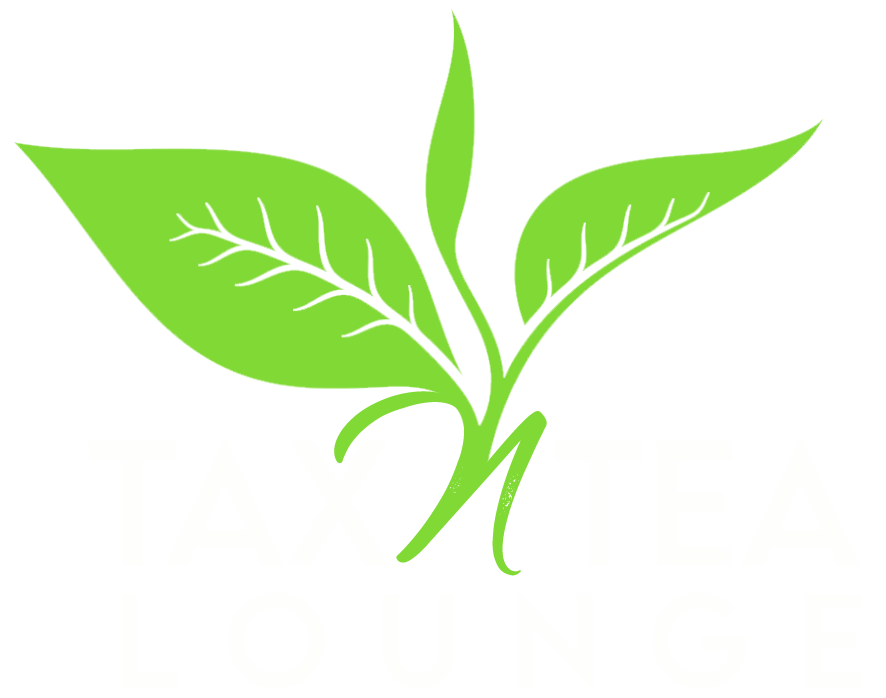 A boutique tea & social lounge for Charotte's up-n-coming professionals. Offering an assortment of teas, lattes, coffees, lemonades, and snowballs.
Menu
Tea Lounge in Charlotte, NC
ABOUT US
Exclusive lounge that caters to Charlotte's socialites, thriving entrepreneurs, and successful professionals. Mingle, network, and enjoy an extensive collection of organic teas, fresh brewed coffee, lattes, and snoballs.
It's a great spot to network with other business professinals and entreprenuers. The organic teas are fantastic!
I'm not a huge fan of working in the office since COVID. It's great to know you can enjoy a cup of tea with a good pastry, while doing your work offsite.
I love the artistic vibe the establishment gives off and the staff is super friendly.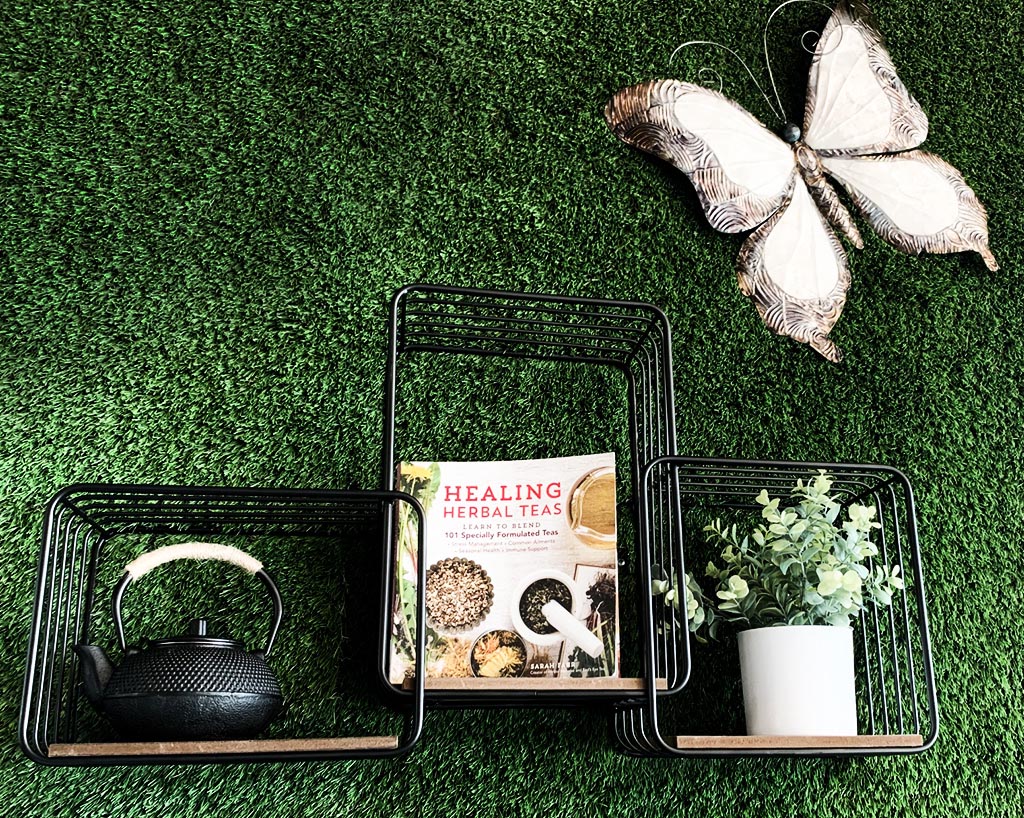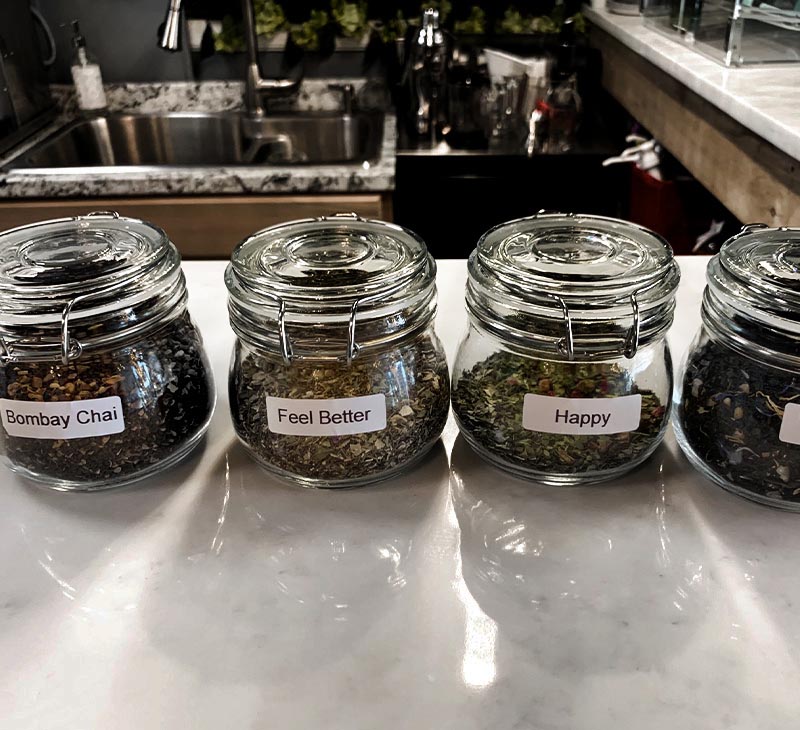 Tasty & Flavorful
ORGANIC TEAS
Charlotte is known for its thriving coffee shops and breweries. But how often can you find an upscale tea lounge that caters to young professionals and entrepreneurs? Come sample our assortment of organic teas and see what all the fuss is about.
Special Selections
DRINK MENU
Black, Green & Herbal Teas
$3
Assorted loose leaf and bagged teas. Served Hot or Iced.
Organic tea offered with honey or choice of sweetners.
Strawberry, Peach, Mango, Blue Raspberry, and more.
Light, medium, and dark roast.
Ghirardelli's chocolate power, milk, topped with whipped cream.
Spiced Chai, Matcha Tea Latte, Earl Grey Milk Tea.
Salted Caramel Mocha Latte
$4
Mocha sauce, coffee, steamed milk, whipped cream, caramel drizzle, sugar, and sea salt.
Watermelon, Coconut, Strawberry, Peach, Banana, and more.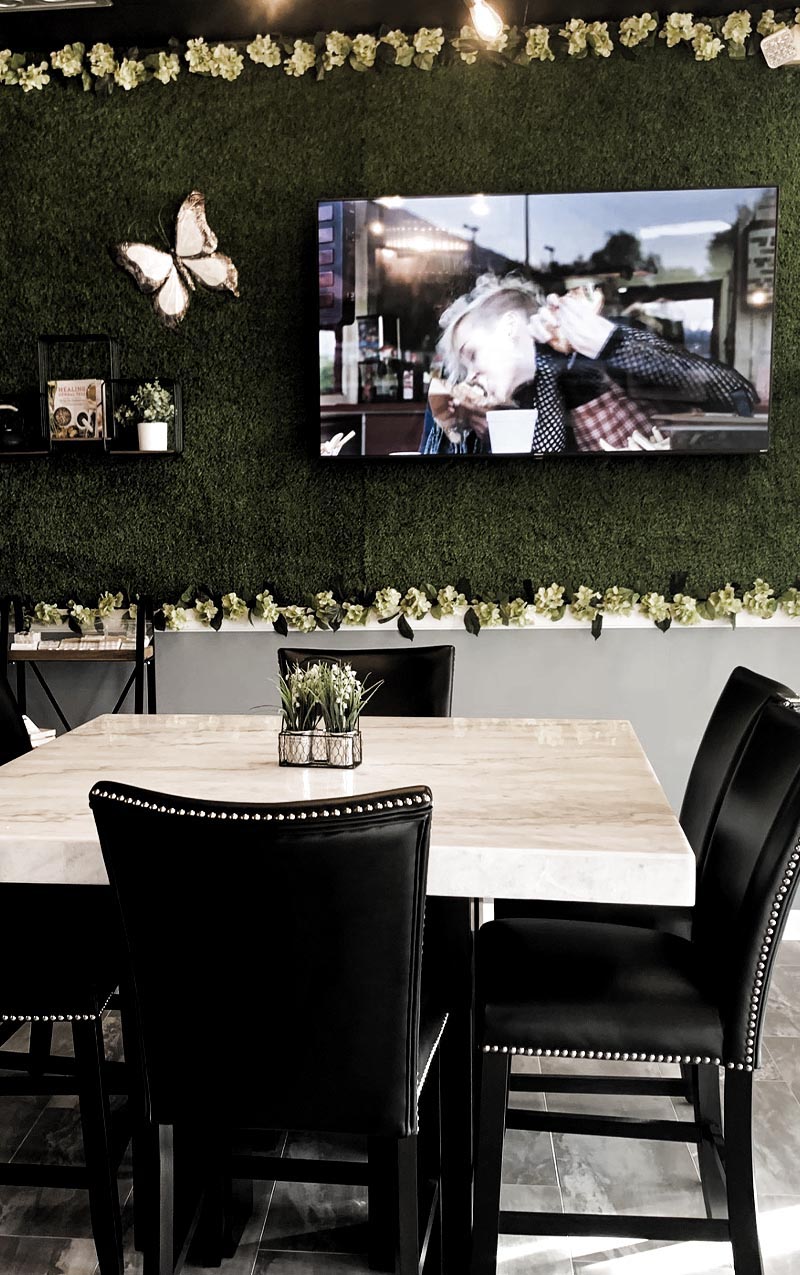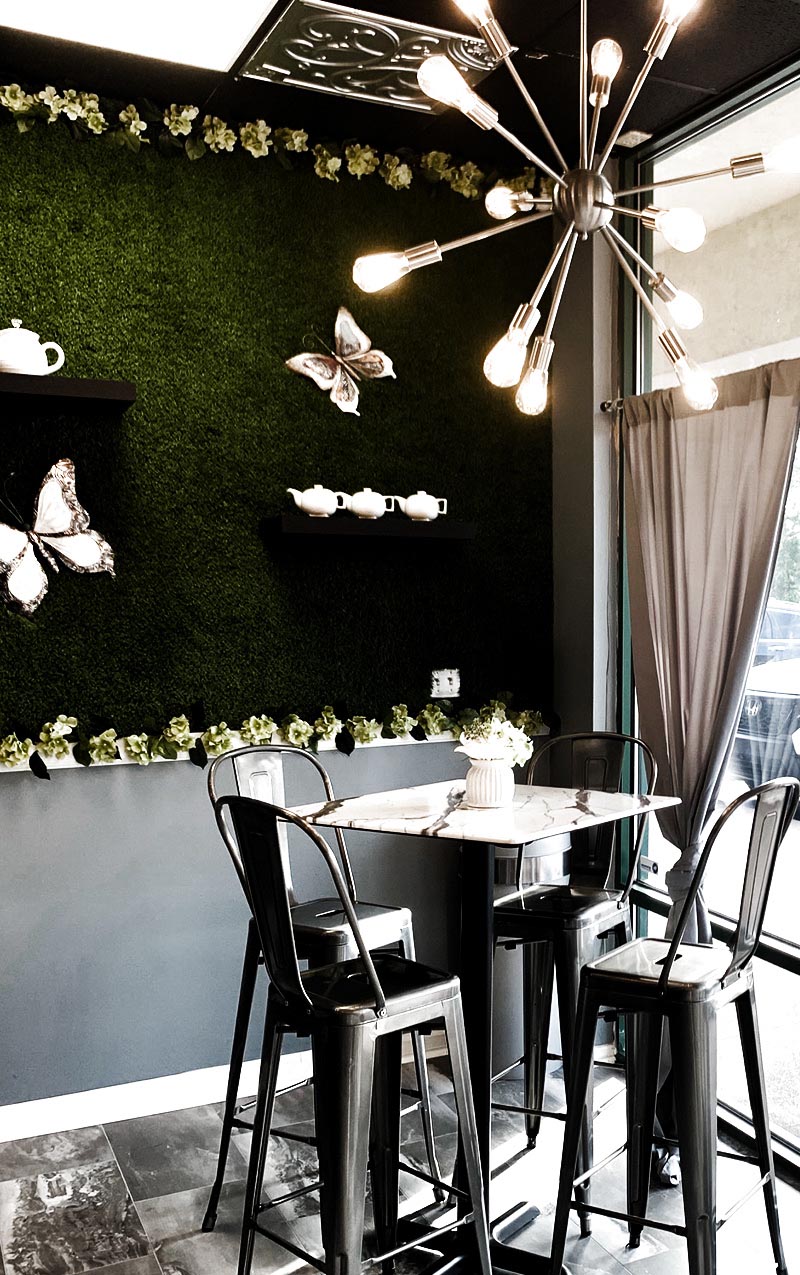 Unique & Eclectic
Special Events
Looking for a unique and eclectic environment to host a birthday celebration, bachelorette party, baby shower, book club meeting, offsite work meeting, or networking event?
Herbal Infusions & Tasty Treats
OUR MENU
Reserve Our Space
BOOK AN EVENT