Behind the scenes
WHO WE ARE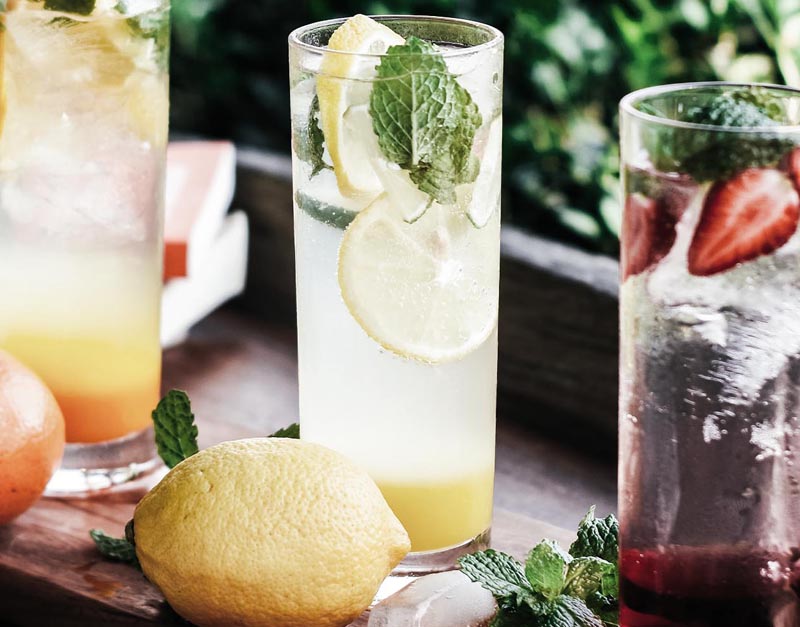 Business & Social Venue
Special Events
Looking for a unique and eclectic environment to host a birthday celebration, bachelorette party, baby shower, book club meeting, offsite work meeting, or networking event?
Tax Preparation & Planning
Tax Services
Tysheba Morgan serves clients in and around the Charlotte area, successfully navigating them through an increasingly complex tax landscape while maximizing profitability.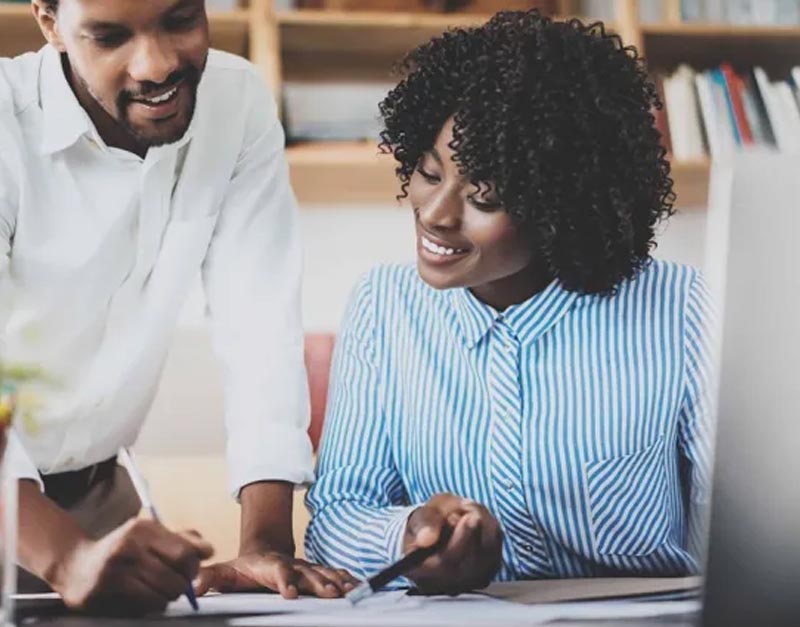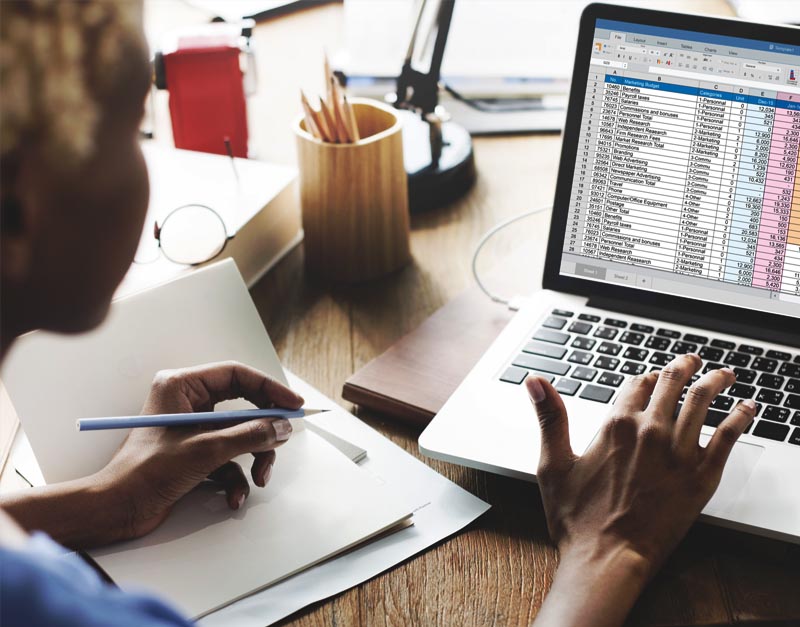 Business Management
Bookkeeping
Accounting and taxes go hand in hand with bookkeeping, but most businesses still rely on outside bookkeepers to compile and keep accurate financial records.
Planning, Analysis, & Review
Financial Planning
Managing the wealth you've created is one of the most meaningful responsibilities you will undertake to protect your business and yourself. It can also be one of the most difficult. This is why business professionals use qualified CPA & Tax Advisor - Tysheba Morgan.